a managed speakers website + SEO
Online Only. Sale Ends August 30th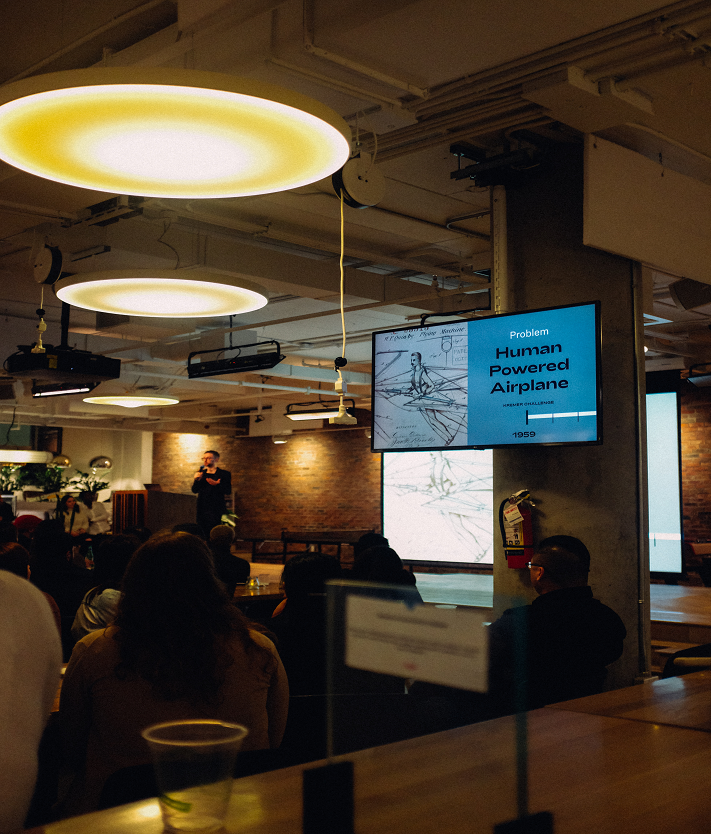 Hesketh Media LLC has it's Head Office in Carlsbad, California. Perfectly situated to handle any speaking enquiry across North America.
We have further  Speaker Bureaus across North America and 2 in Africa.
Our mission is to help our clients find the best, most suitable SPEAKERS for your particular conference or event.
We represent the most renowned Professional Speakers as well as Entertainers, Sporting Celebrities, MC's and Comedians.

We also represent a wide array of Global Motivational and Inspirational Speakers, Celebrities, Business and Conference Speakers based elsewhere in the Global Village.

Within our global group of Speaker Bureaus we have high standards of ethics and integrity with a hard-won reputation for honesty and good business practice, and thus choose to work only with like-minded people, who also believe in and subscribe to our "Four Pillars"
Honesty,
Integrity,
Loyalty and
Trust.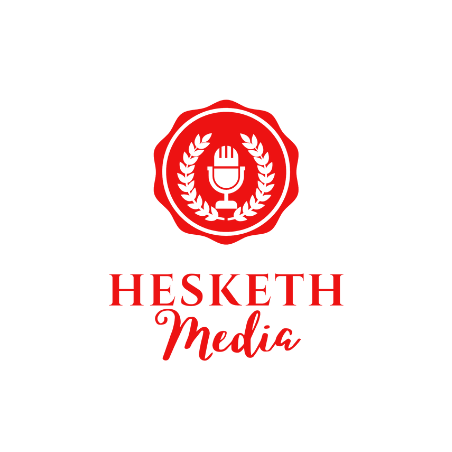 Find your next keynote speaker
the only first and only app to find speakers
Get the best keynote speakers for your event
Our Featured Managed Speakers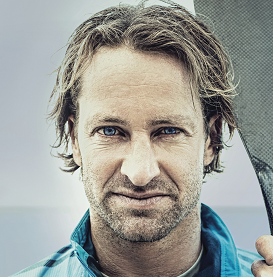 Ocean Advocate | Adventurer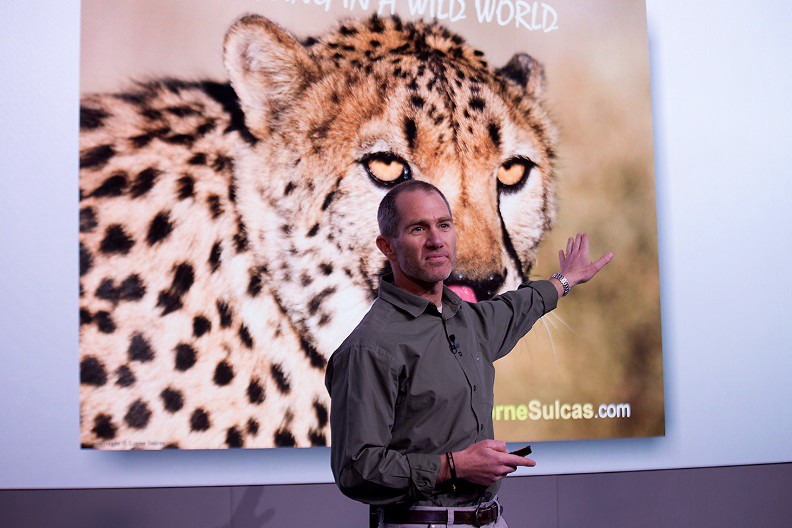 African Wildlife | Big Cat Guy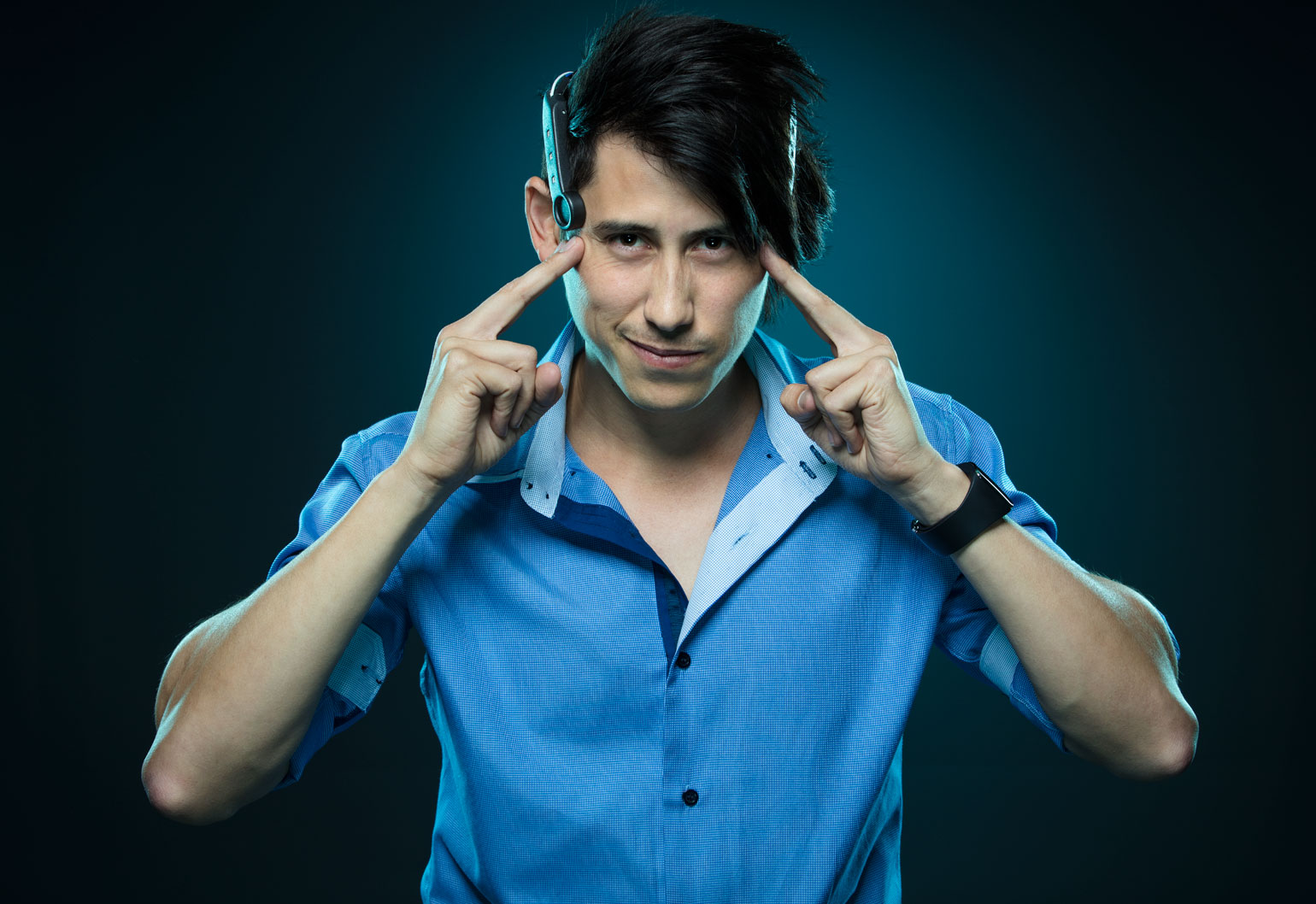 We only manage 6 speakers in our portfolio as a BOUTIQUE agency.
These speakers are listed above.
If you would like us to consider expanding our portfolio and wish to engage with us please contact BRONWYN HESKETH.
What do we offer in collaboration:
Bespoke designed marketing collateral 
Inclusion on every quote provided
Front page on all relevant websites
Tailored article submitted to over 300 medium blog sites
Social media posts
All direct and agency enquiries fully managed
Concierge service
+ plus more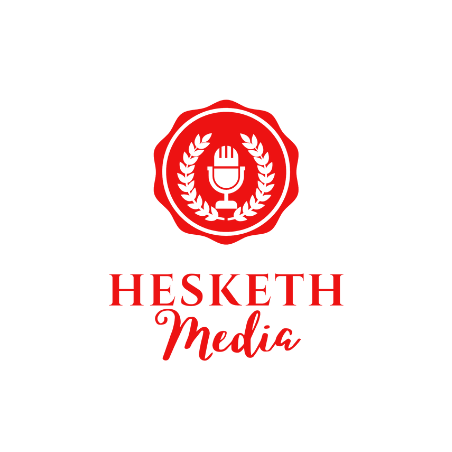 WEBSITE DEVELOPMENT AND MANAGEMENT
Have your own speaker or emcee website.
Online Only. Sale Ends August 30th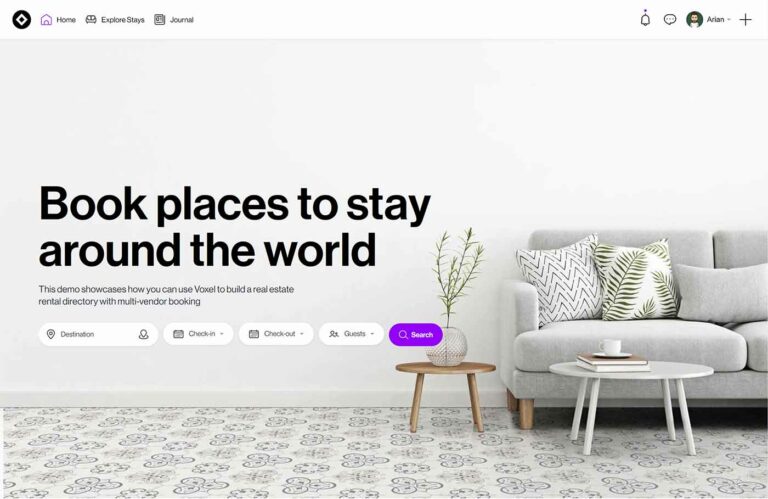 Create a full membership directory with an integrated shop front.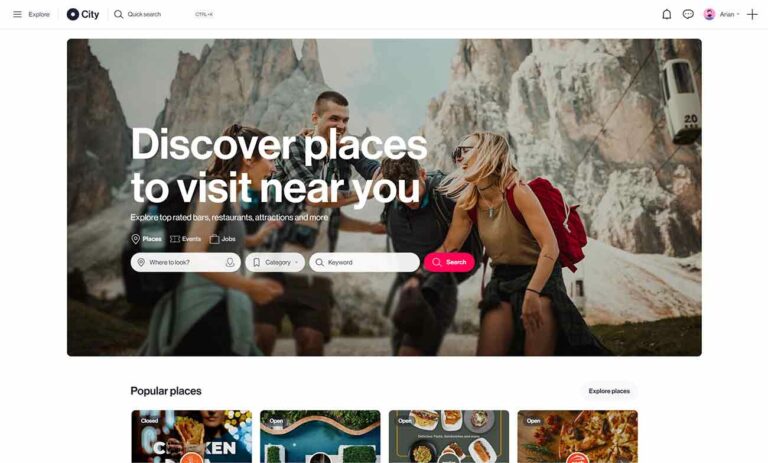 Create blogs, groups with integrated social features.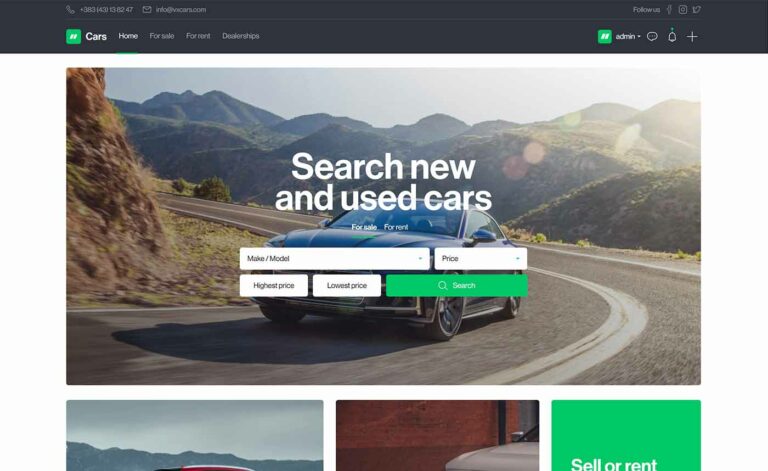 Create a sale / rental type platform
© 2023 Hesketh Media LLC. All Rights Reserved.